Well hello
there, stranger!
I'm Klas Hammarström, a 34 years old Senior Production Manager at Mojang by day. Greaseball, retro gamer, gadgets junkie, eager photographer, incurable tweeter as well as passionate runner by night.
Current work
Working with the overall portfolio plan and roadmaps for the development teams at Mojang. Acting as a partner and glue between the leadership team and counsel to the development teams throughout Mojang, structuring and develop data-driven, insightful, and compelling processes and recommendations on issues across the studio.
Until a photo of my desk, the humble brag wall from
@
lokalnytt.
"what doesn't kill
you makes you smaller"
- Mario.
Various gaming favorites, photo by me.
What people
say about me
"Klas is an avid tech nerd and gamer, with a deep understanding for software development and a natural talent for structure and communication, and he always manages his tasks with passionate efficiency" Tobias Bard, CEO at Prototyp Stockholm

"Having Klas on your team means that you will - at all times - feel safe, appreciated, motivated and happy. He brings order where there is none and where there is order he brings even more" Zackarias Müller, Lead Designer at Booli
"the stormtrooper stole my banana", photo by me.
interests
During my spare time I love hiking with my wife and four year old son in the north of Sweden. Watching obscure indie movies at the Stockholm Film Festival. Travling the world, one new city at the time. Last but not least I play both retro and board games with friends!
Áhkká mountain in Stora Sjöfallets national park, photo by me.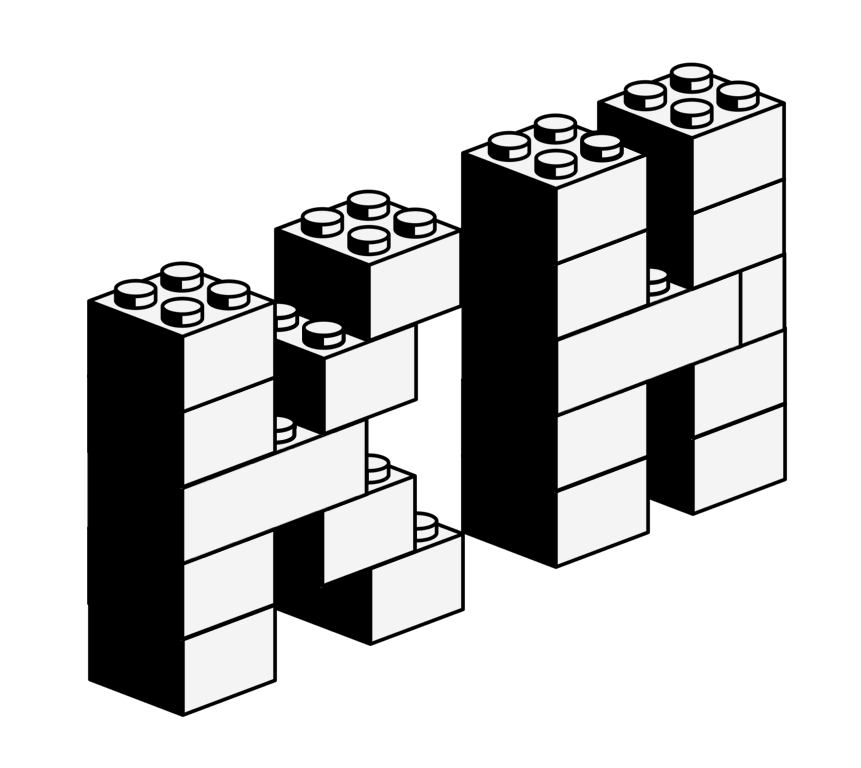 Blue skype over Electric Town Akihabara in Tokyo, photo by me.